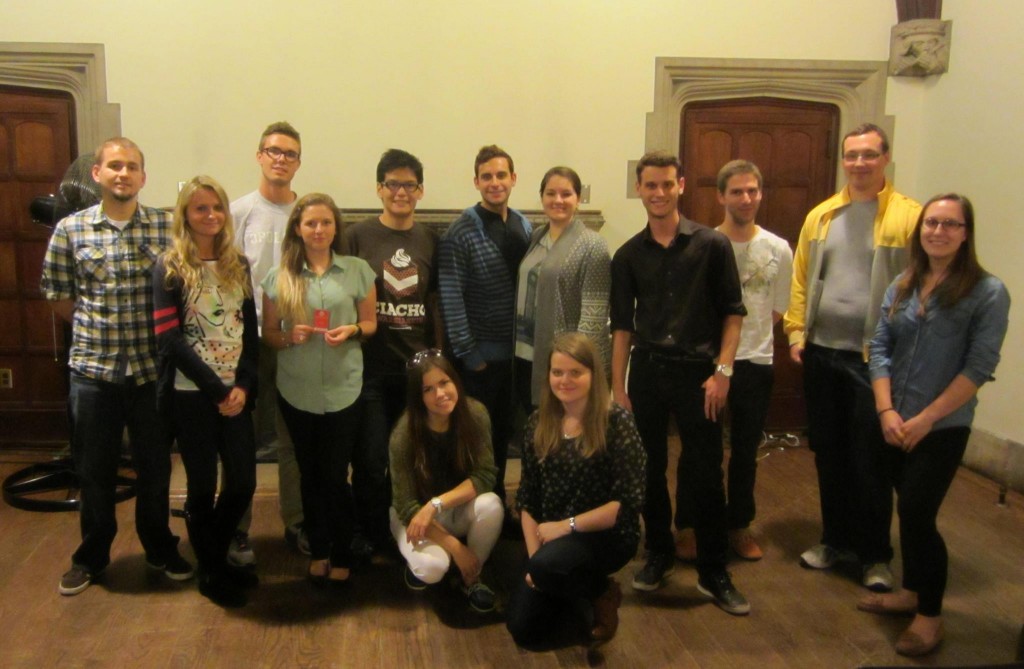 The results are in, here is the PSA executive for 2014-2015!
President: Agatha Mycek
Vice President: Anette Latoszewski
Secretary: Nathalie Filarski
Treasurer: Brian Baura
Public Relations Officers: Charles Klodnicki-Kouri, Daniel Okrent and Filip Lipiecki
Liaison Officer: Paula Poniatowska
Event Co-ordinator: Andrew Lugowski, Anita Albinowska
Webmaster: Nathaniel Tang
Moderator: Julia Czlapinska
Chronicler: Victoria Jankowski, Patrick Poniatowski
Alumni Representative: Robert Liczner
Thank you to all who came out to the elections!!!